Passionate about the health and wellbeing of your loved one.
A Passion For Care® is a leading provider of non-medical, in-home care in San Diego. We exist to fully support you and your loved one with reliable and personalized living assistance. We offer Home Care for those with Chronic Diseases and Mobility Issues. We also have Hospice Support Services, Senior Nutrition Assistance and Senior Transportation Services.  Personal Care at home is available as well.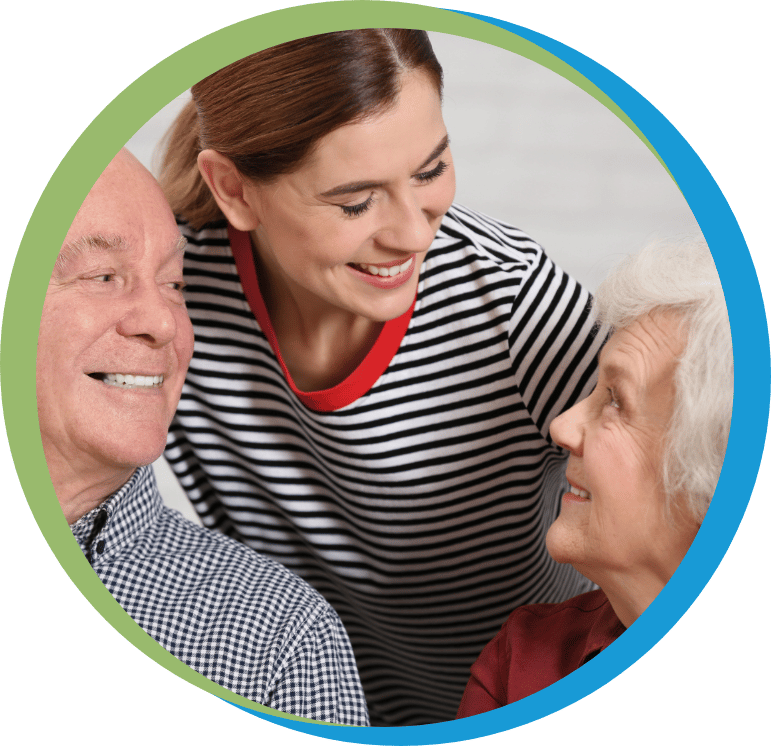 Providing premier non-medical home care for seniors and families in San Diego, La Jolla, Del Mar, Rancho Bernardo, Encinitas, Oceanside, Rancho Santa Fe, Point Loma, and surrounding areas.
Our personalized services meet each senior's unique needs.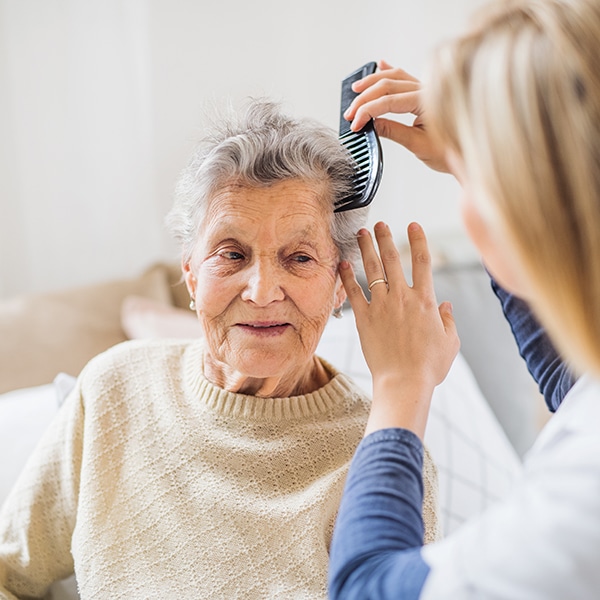 Age-related physical and cognitive deterioration can make it challenging for seniors to carry out daily tasks including dressing, grooming, and taking a shower. Our caregivers will help with all ADLs.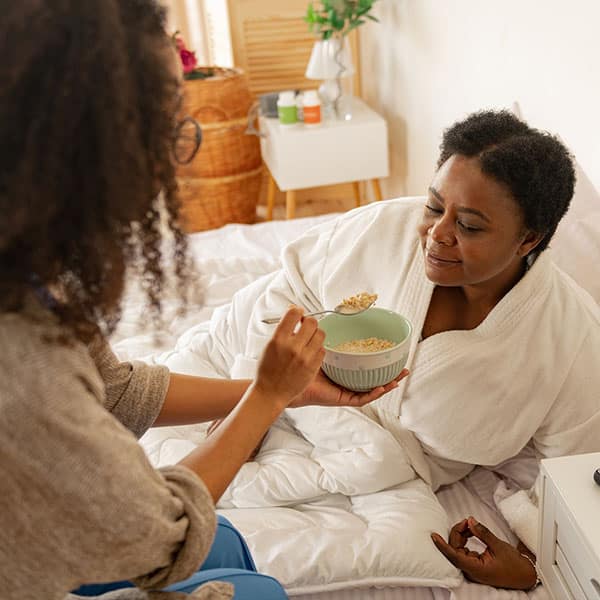 Home hospice care is a type of non-medical home care that offers people a variety of services to assist them in managing their symptoms and enhancing their quality of life throughout the dying process.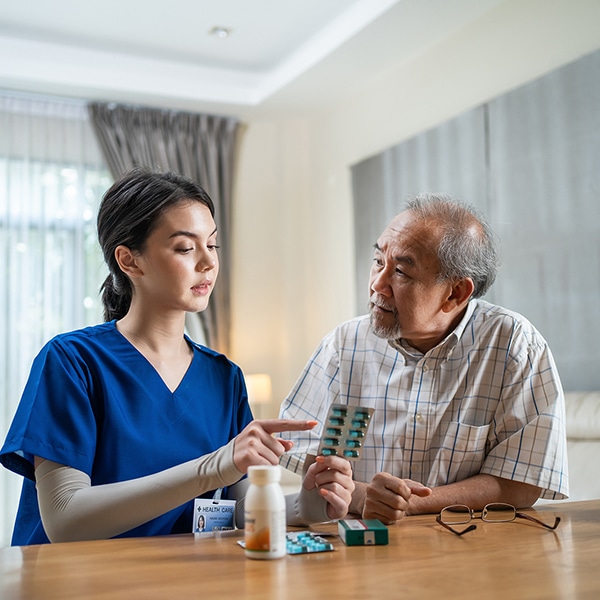 Home care can include exercises to help maintain mobility and independence. Our caregivers offer emotional support and companionship, helping those at risk of depression and social isolation.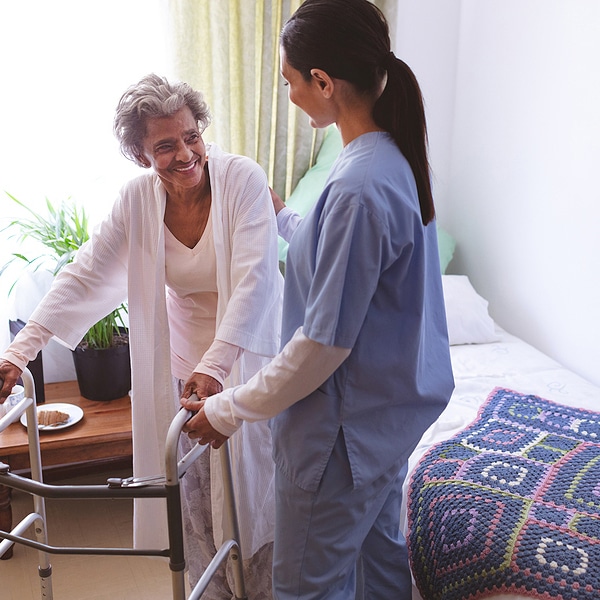 A Passion for Care provides caregivers to help allow seniors live independently in their own homes, maintain their mobility and independence, and improve their overall quality of life.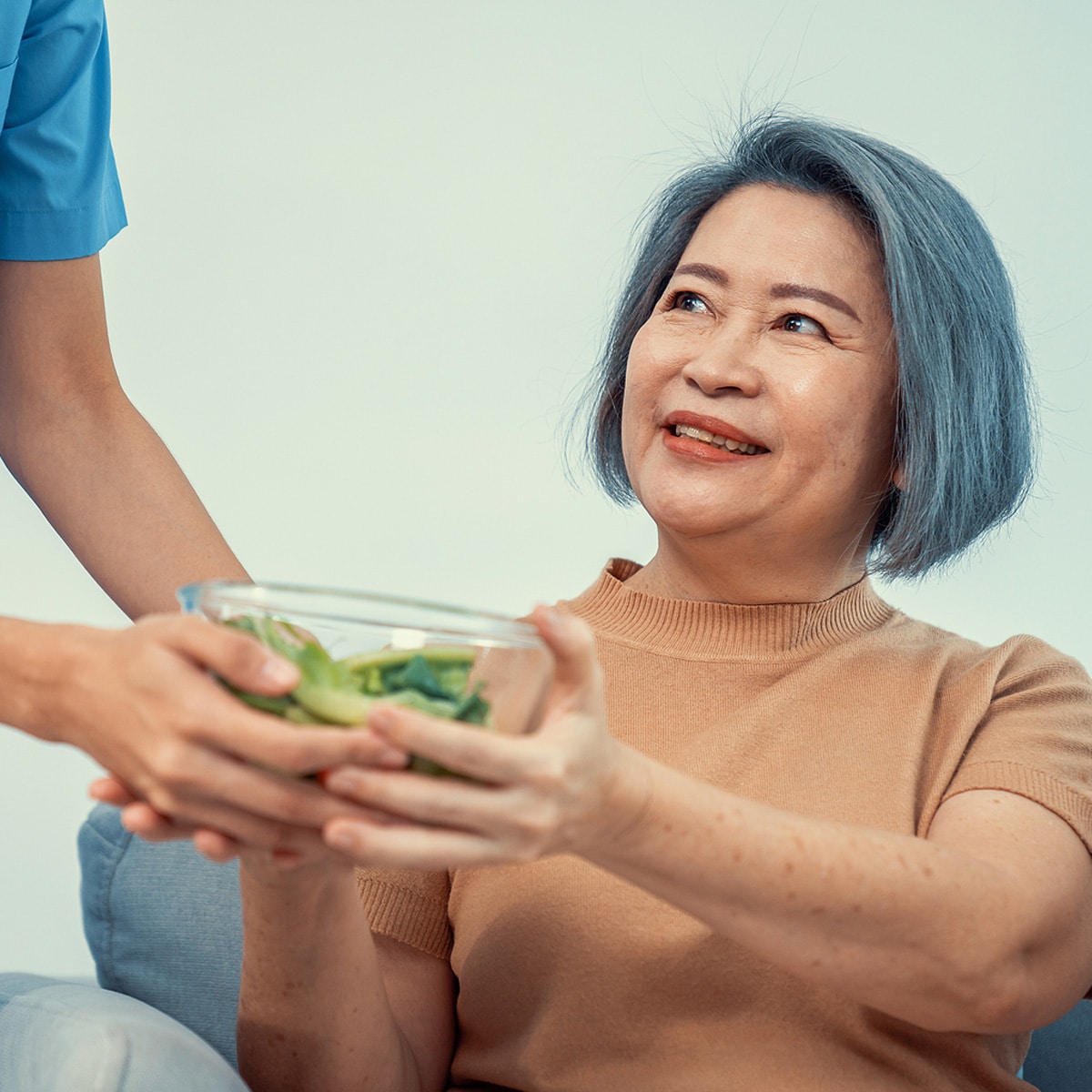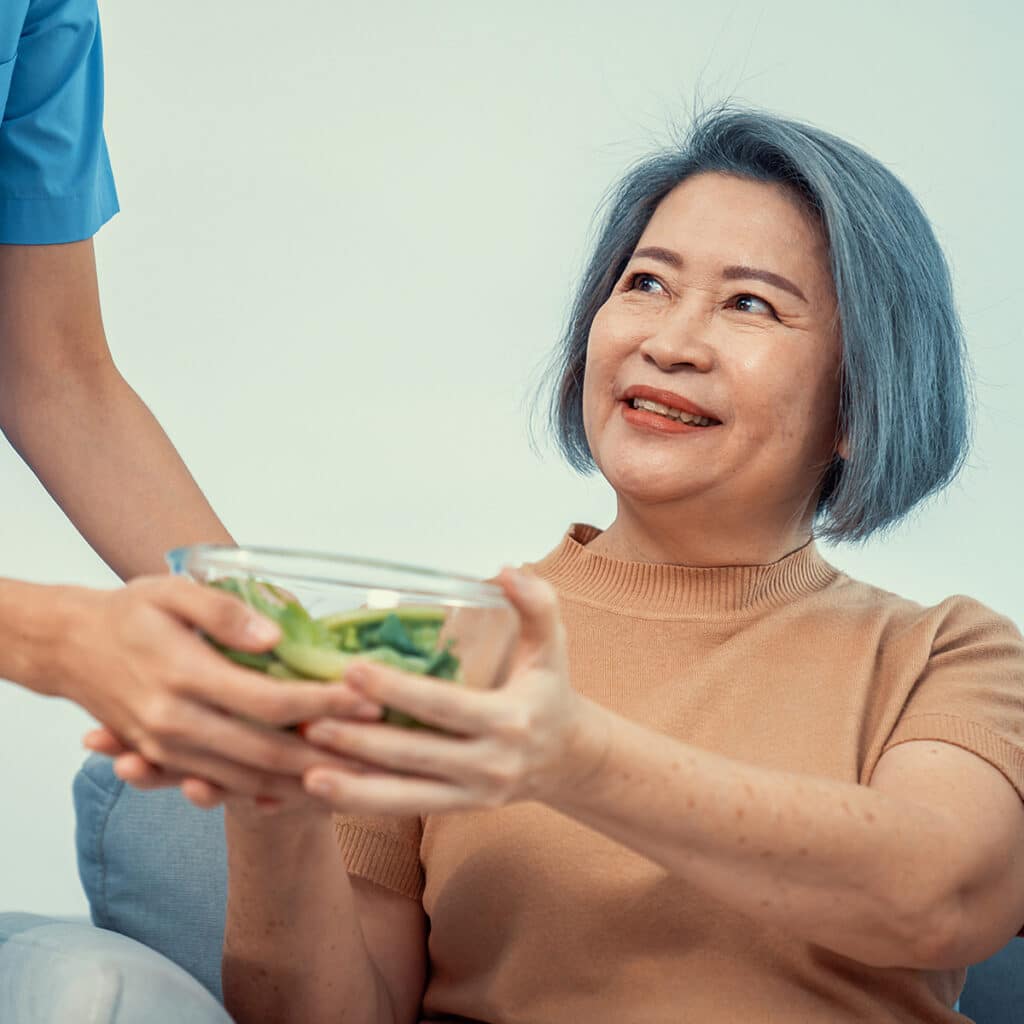 Our caregivers can offer seniors nutritious meals, assistance with meal preparation, and companionship to improve their nutritional status all in the comfort of their own home.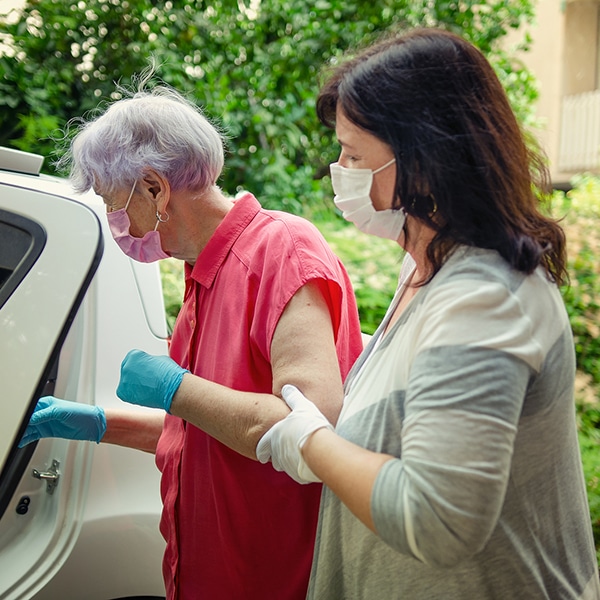 Our caregivers can provide safe and reliable transportation for seniors, helping them maintain independence, stay connected to their community, and reduce the risk of accidents and injuries.
Work with a San Diego Home Care Agency you can depend on.
We are a leading provider of non-medical, in-home care in San Diego, offering individualized services ranging from occasional companionship to around-the-clock care. We assist those with Alzheimer's, dementia, cancer, and chronic illnesses such as Parkinson's, MS, ALS, COPD, and heart disease. 
"A Passion For Care stepped in to fill our needs in ways that we couldn't have anticipated. They use the best blend of encouragement and restraint when it comes to managing outings, activities, and exercise for our mother, and ensuring her needs are met. We could not be more pleased and impressed with our experience with A Passion For Care. Thanks to the great care she is receiving, our mother is once again content, and active to the very best of her ability."
"Passion for Care gave my husband excellent care for several months. We started at 6 hours and increased to 14 hours a day as the need increased. The staff was friendly, kind and caring which made a big difference in his care over all. I could always count on them finding someone to cover if an emergency came up. Thank you for making a difference in my husbands care so he could enjoy his last days with dignity."
Our work is lead by our guiding principles
Empathy
We're sensitive to each client's unique situation. We understand this decision is a difficult and emotional one, so we strive to put ourselves in each family's shoes. We treat clients and their families with the utmost respect, ensuring we provide the best care possible.
Individualization
We tailor our services to each individual's unique circumstances. Whether they require occasional companionship or around-the-clock assistance, A Passion for Care meets each client where they are, taking the time to add a personalized touch to ensure their needs are met.
Safety/Comfort
Each client's comfort and protection is our ultimate goal. Our purpose is to create safe and secure environments so each individual feels relaxed in their own home. Their home is their "safe haven," and as such, it is our calling to ensure they feel secure at all times.
Reliability/Trust
We are reliable and trustworthy in everything we do. We are always here for our clients – ready to offer them a word of reassurance amid what can be a very difficult time, take a late-night phone call, drive them to the hospital, or show up for them at their time of need.