We adapt and grow to meet each senior's needs at every stage of support
We are a leading provider of comprehensive, in-home care in San Diego, offering individualized services ranging from occasional companionship to around-the-clock care. Each of our senior caregivers is a California licensed Home Care Aide, and they go through our careful selection process to ensure they demonstrate a true passion for care.  
Our care team will guide you through every step of the process – from communicating with your senior and loved ones to selecting the right level of care that meets their unique needs. Your mind will be put at ease knowing their wellbeing is in the hands of a trusted, professional caregiver who will help them live independently and thrive in their home environment through every future life stage. .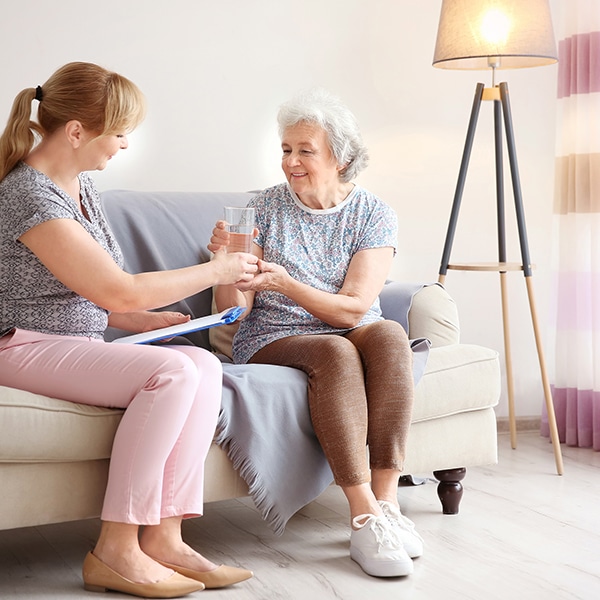 At A Passion for Care, we believe the health and wellbeing of our senior community members are paramount. While we work directly with family members and close friends, we also partner with assisted living centers, church leaders, geriatric doctors, attorneys, hospice service providers, discharge planners at local San Diego hospitals, and other professional members of our community to ensure each elderly individual receives the care and support they need. We are well-known for our compassion, reliability, and professionalism – it's how we've built long-lasting and trusted relationships with our partners throughout the San Diego area. 
The mission of "A Passion for Care" is to be recognized as the area's most trusted in-home senior service provider by consistently delivering best practices in caregiving through keeping clients safe and functioning at their highest level, and ensuring they enjoy each day as much as possible.  To do this, we work diligently to recruit, train, manage, and retain the best caregivers. Our caregivers "are" the very essence of the company. We implement the latest and best approaches to care and share our knowledge with clients, the community, and our partners.
Why is our in-home care better?
We understand first-hand how difficult confronting the need for in-home senior care can be. This emotional stage is hard on everyone involved; that's why, at A Passion For Care®, we exist to fully support you and your loved one, neighbor, patient, or client with reliable and personalized living assistance. We are a leading provider of non-medical, in-home care in San Diego, offering individualized services ranging from occasional companionship to around-the-clock care. We assist those with Alzheimer's, dementia, cancer, and chronic illnesses such as Parkinson's, MS, ALS, COPD, cancer, and heart disease. We take time to get to know each senior and their specific needs, matching them with a compassionate and trusting caregiver who will go above and beyond to ensure their comfort and safety. At A Passion For Care, your mind will be put at ease knowing their wellbeing is in the hands of a trusted care team who will help them live independently and thrive in their home environment.
Like many people in the senior care business, founder Pat Melzer was motivated by personal experience to start an in-home senior service business in 2010. After watching chronic conditions, dementia, and surgeries take over the life of her once very intelligent and lively mother-in-law, Pat saw the enormity of the need for better in-home care. Drawing on her 23 years of experience in the computer industry as a software product manager, engineering manager and computer programmer, she decided to develop best practices to build an organization that provides truly excellent, personalized care. Throughout the company's history, Pat has been personally and professionally committed to ensuring your loved one receives the quality care they deserve. With often heroic efforts by the staff and dedicated caregivers, the vision has become a reality to be very proud of.
Making the transition to a completely new industry brought the opportunity to learn and grow, which continues still today. Pat studied Gerontology in San Diego State University's certificate program and became licensed as a Certified Nurse Assistant (CNA), a Home Health Aide (HHA), and completed the California Certification Program for Residential Care Facilities for the Elderly (RCCFE) as a Certified Administrator. She presented workshops at Aging in America Conference four years in a row and served as Chair of the San Diego Regional Home Care Council 2019-2020 and was the education board member for several years. More recently, Pat became a Certified Senior Advisor and was a San Diego Business Journal "50 over 50 2022 Women of Influence Honoree".
Pat and her husband Roland have lived outside San Diego in the San Pasqual Valley for over three decades. She has two children who are grown professionals and three grandchildren. Pat enjoys traveling to, and visits from, family and friends throughout the year. While at home in San Pasqual Valley, she and Roland enjoy peaceful views and exploring the surrounding valleys.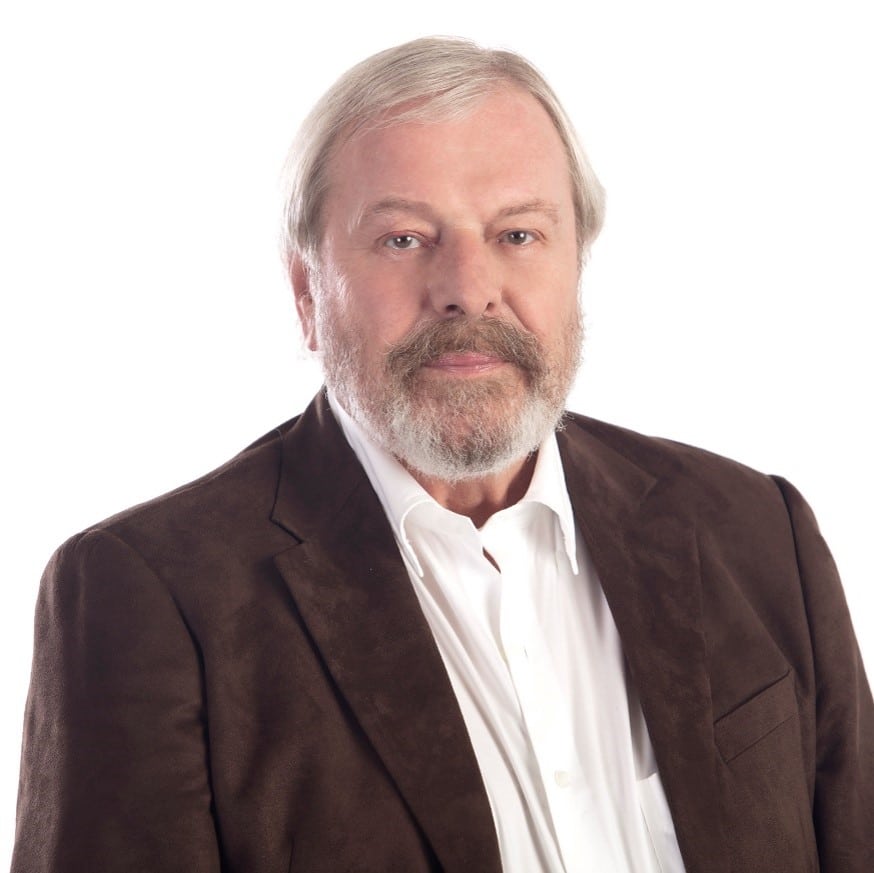 Roland Melzer has a long experience in various enterprises with product and business responsibility.   He undertook the challenge of bringing structure and excellence in execution to A Passion for Care.   As such he is responsible for business operations and finance, always focused on consistent excellent performance for clients and ensuring a caring and nurturing company for employees.   In operations, he defines the standard operating procedures and quality control capabilities, in finance he is responsible for managing the company resources including invoicing, A/R, A/P, payroll and all related financial controls and business operations.   He is also responsible for company IT including managing the critical company online systems that enable the delivery of high-quality care for seniors.  And he is able to bring his past experience in engineering, product development, and program management to help ensure that the team at A Passion for Care can succeed with sensible plans and direction.
Previously Roland had many years of software engineering work and managing product development teams.  His love of software is based on his natural abilities in analyzing and structuring complex problems into solutions.   His past responsibilities included software engineering and he also held positions as VP of Engineering and Chief Operating Officer of a small company with similarities to A Passion for Care.   He earned a B.S. in Natural Resources, and M.S. in Computer Science, and spent one year in an "Executive MBA" program.   Roland is completely committed to organizational success.  In other words, he does whatever is needed so that Caregivers, Care Managers, and the team can provide clients with the highest level of quality care.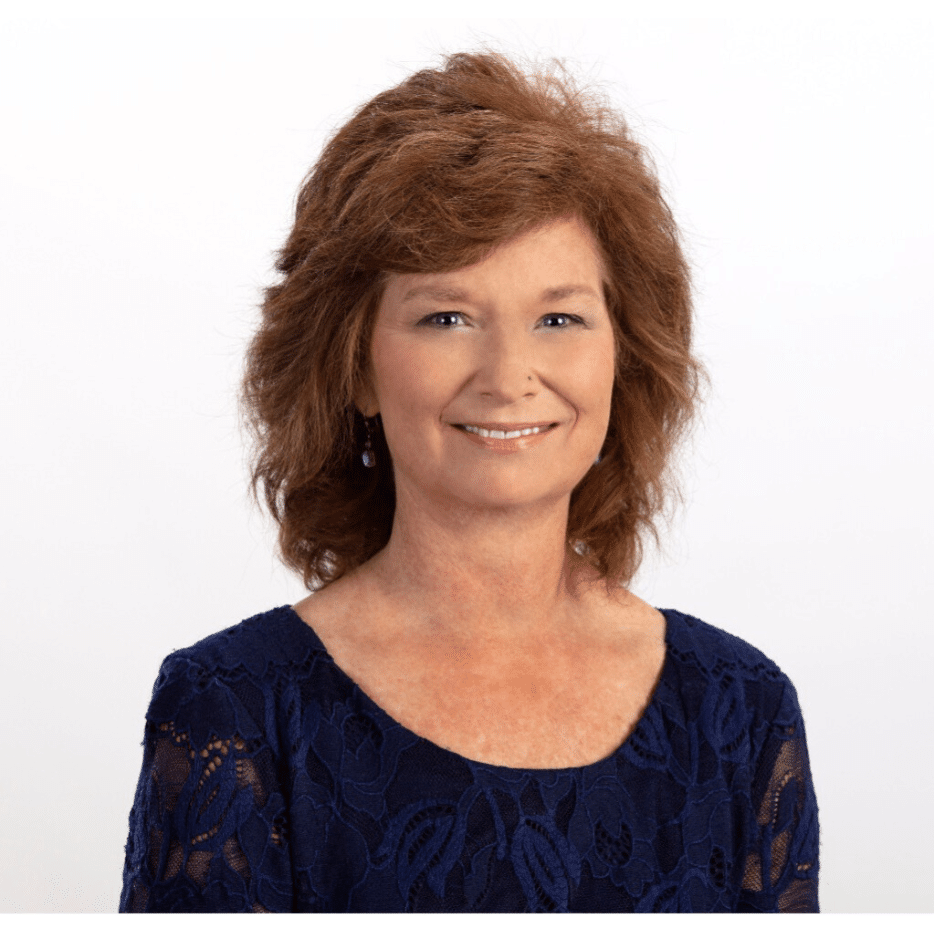 Becky has worked in the human services field for almost 40 years, primarily with those differently abled, with individuals having mental health struggles, and with young adults aging out of foster care. Becky has a B.A. degree in psychology with a minor in sociology. Her recent certifications include End-of-Life Doula certification and Advanced Care Directive Planning certification. She is previously certified as a Brain Injury Specialist, RCFE Administrator, Life Insurance and Accident and Health Insurance Licenses.

Becky has held positions in sales and marketing, administration, recruitment, training, case management, discharge planning and improving outcomes for those assigned to her care. Her interest in end-of-life support helped transition her move to San Diego from Iowa to focus on helping individuals and their families at end-of-life with advanced care directives, end-of-life wishes, planning celebrations of life, writing obituaries and memorials as well as assisting with legacy projects.

A Passion for Care continually strives to provide the highest quality care in the industry, and to look for ways to enhance our care services. With Becky's help, we look forward to new announcements soon, expanding our basic services to incorporate gaps in client care.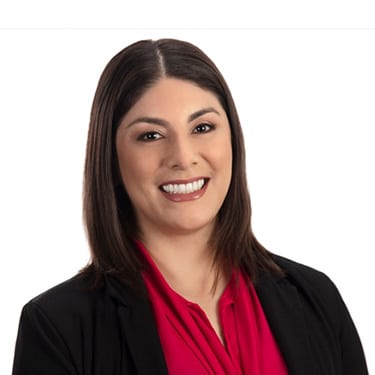 Ariana's background in the Homecare Industry started 17 years ago with her first private live-in client in Coronado. Caring for Mrs. K was not in her plans as she had already earned a law degree, but what started as a temporary job, turned into a career change.
After working as a caregiver, Ariana was promoted to Client Care Coordinator, then also learned how to do scheduling, and loved it so much that she kept both roles for a long time. Her next promotion was to General Manager where she then stayed with the national franchise agency for 8 years.
Next, Ariana started her own Home Care Aide training company, The Art of Caring. As the owner of her company, she was invited to be a board member for the San Diego Regional Home Care Council (SDRHCC) Organization. Ariana feels fortunate to have been able to train, guide and support many caregivers—because through them—she continues to touch and change the lives of Seniors.
In the last few years, Ariana has been assigned as Director of different departments for Home Care. Home Care has given her continued professional and personal growth. Ariana continues to take different certifications to make sure she provides clients and their families with a well-informed opinion and assessment on the type of professional services they need.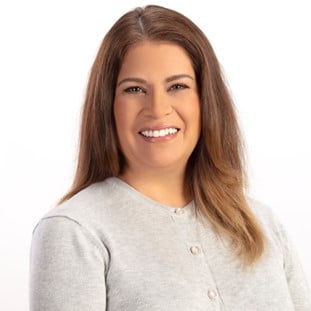 Kiyomi has worked as a CNA for over 9 yrs. It started when a friend reached out in desperate need for respite care and asked her to help take care of their family member with Alzheimer's and in an instant, found her true calling. From there she went to college and was certified as a phlebotomist and medical assistant. It was working as a CNA and taking great care of Hospice clients that she decided to pursue her degree as a RN. She is active student at San Diego City College getting her prerequisites for the nursing program. 
Kiyomi has worked as a caregiver for A Passion for Care for over a year where she was able to build a solid connection to all the families and clients and is often well sought after for continued care. She was recently promoted to Care Manager and will continue to develop and create the best of care for our many clients.
She loves San Diego and will continue to deepen her roots in her community and raise her family.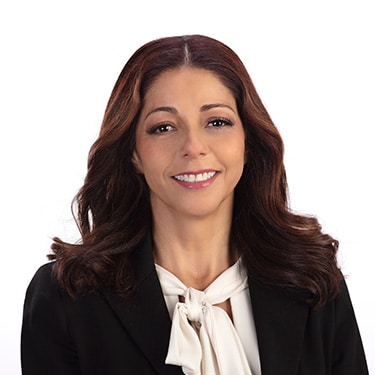 Recruitment and Compliance Manager
Ruby Wylie is a mother, stepmother, and grandmother. Additionally, Ruby has worked over 24 years in the retail business as a Walmart associate, working her way through all areas of service including scheduling, compliance, merchandising, profit and loss, and training. She held positions as store Co-Manager and Regional Training Supervisor within the southern California area. During this time, Ruby had the opportunity to mentor others, which soon made her realize her true passion for helping those in need.

After her time with Walmart, Ruby began her own business as an Independent Mary Kay Consultant. For over five years, she provided one-on-one and group training/guidance for women and men. Ruby had a deep desire to do more, so she started helping the elderly with friends and family which sparked her interest within the care giving community.

Ruby began working as a caregiver over four years ago. Her passion and enthusiasm for attending to the elderly has grown and she has proven herself as a highly regarded caregiver. She loves to meet the needs of the clients and to work closely with their families, building long-lasting relationships. Last year, Ruby was promoted to work as A Passion for Care's Recruitment and Compliance Manager. During her time in this position, Ruby has continually improved the recruitment process and perfected compliance requirements.