There were many exhibitors at the walk who embodied Parkinson's research, care and services. General neurologists treat more than 100 neurological conditions – movement disorder specialists treat patients with diagnoses of Parkinson's and Huntington's, essential tremor, dystonia, and various Parkinsonisms. The Parkinson's Association of San Diego encourages every person with a movement disorder to see a neurologist that specializes in movement disorders, at least annually.
Movement disorder specialists keep abreast of new and potential treatments and medications and can address each patient's care needs with specialized expertise. While a Parkinson's diagnosis can be a challenging event in one's life, there are many steps you might take to maintain your quality of life. Allowing yourself time to experience emotions, such as anxiety, anger, bargaining, denial and sadness, is important as you adjust to your new journey. Sharing your diagnosis with loved ones and friends can be imposing, but may well provide you with a sense of relief.
Parkinson's Association of San Diego (a 501(c)(3) non-profit) exists to assist you and your loved ones. We provide medically evidenced based information, classes and symposia about Parkinson's; offer support through our mentor program and support groups; and provide information regarding provision of best practice medical care through the movement disorder specialists in our community.    Connecting with others in the Parkinson's community can help you understand what you and your loved ones are experiencing and can provide new avenues of hope, information and support that can help you on this journey.
Learn more about The Parkinson's Association of San Diego's resources, services and programs by visiting their website: https://parkinsonsassociation.org/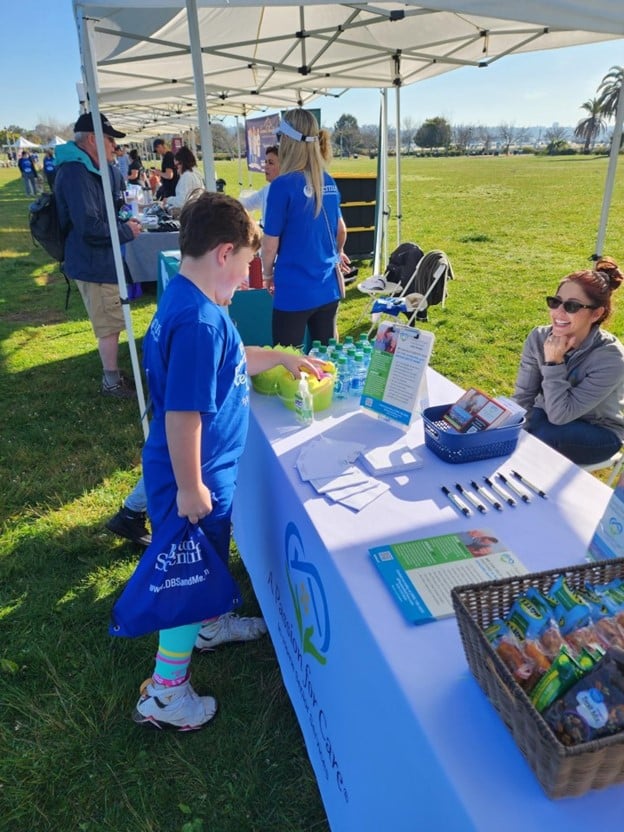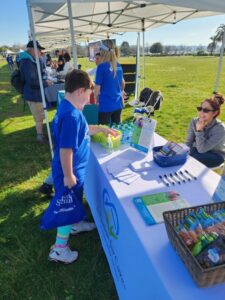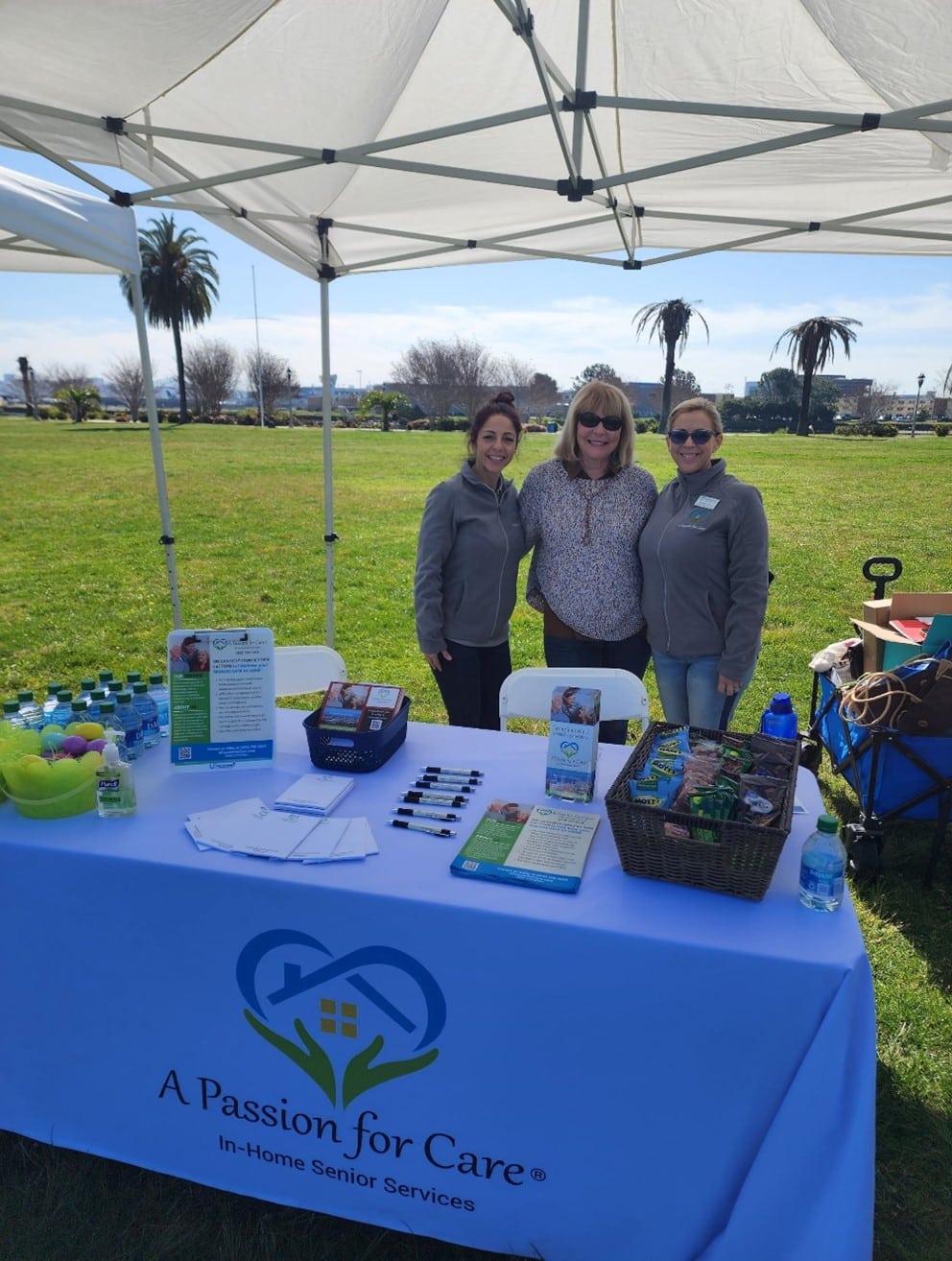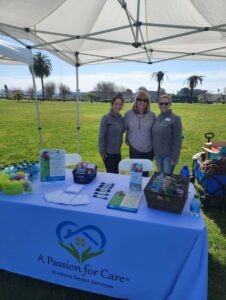 Latest posts by Pat Melzer
(see all)